The open source way is a way of thinking about how people collaborate within a community to achieve common goals and interests.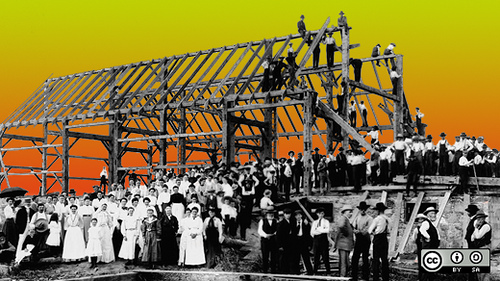 The open source way is a practice, and this is it's community of practice. In this community, we teach and learn the practice of collaborating in open community.
The Open Source Way 2.0 guidebook is here!
Check out the 2.0 release now in HTML or PDF
If you would like to learn more, participate, or contribute, visit us where we are discussing the guide and working on the guide.